SINGAPORE'S number of ultra-wealthy people continued growing strongly in the 2019-2020 period despite the pandemic, making it the Asian country with the second highest rate of growth in this segment.
Number of millionaires in Singapore could increase by more than 60 per cent from 2020 to 2025, according to Credit Suisse Group, part of a surge in millionaires expected in Asia as financial capitals emerge from the Covid-19 pandemic.
Wendy Tang, Knight Frank Singapore's group managing director, said: "Singapore remains an attractive destination for the globally mobile, and the steps our government has taken to keep the country safe from the virus and to help businesses and residents financially to weather this catastrophe has elevated its standing among the world's wealthy, and further cemented the country's traditional safe-haven status.
"When coupled with strong and enduring economic fundamentals, stable governance, and an attractively competitive tax regime, Singapore offers a break in the clouds that pushed some of the world's mega-rich to have a presence here in recent years."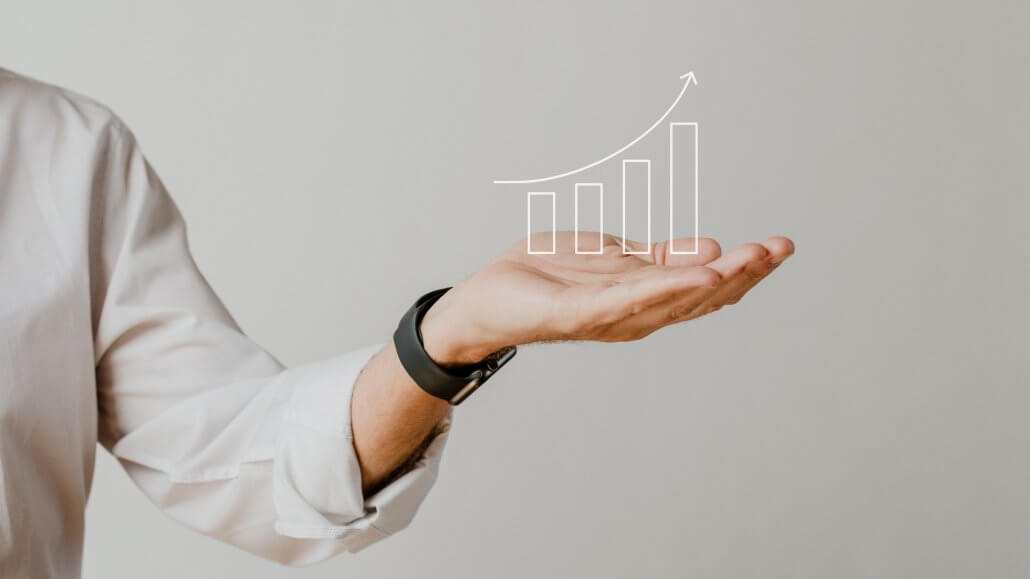 Leonard Tay, Knight Frank Singapore's head of research, said that home buyers from India, Japan, Malaysia and South Korea ranked Singapore in their top five list of locations when considering investment homes abroad.
He noted that Singaporeans themselves prefer their own home country to other locations, citing the proximity of leisure facilities and amenities, as well as transport links as key factors in their decision making.
Mr Tay noted, however, that prices of prime homes in Singapore have not grown in similar fashion; in fact, they contracted by 0.2 per cent in 2020.
Victoria Garrett, Knight Frank head of residential in the Asia-Pacific, said: "The low borrowing costs and the improved vaccine optimism seen towards the end of 2020 were the main drivers that aided some of the prime residential markets in the Asia-Pacific through the pandemic storm.
"Grounded by travel bans, the desire to live in green open spaces that make for a better work-life balance has never been greater. Wellness, wellbeing and family have been at the forefront for many homebuyers in Australia and New Zealand, who have been looking within their country to upgrade their main residence or purchase a holiday home closer to home. Expats have been returning home and luxury buyers are also looking to upgrade their main residence or invest in a secondary residence as a result of the bullish stock market."
China produced 9,594 more UHNWIs, followed by the US (6,080) and Japan (1,199). In absolute numbers, the ultra wealthy in China now number 79,426, followed by Japan's 14,755. The US has the world's most ultra wealthy at 180,060.
Globally, Singapore ranked 11th in terms of millionaire density, with about 1,361 ultra-high-net-worth adults with net worth exceeding US$50 million (S$67 million) in 2020.
https://upgradelifestyle.fun/wp-content/uploads/2021/07/businessman-pexels-burst-374008-scaled.jpg
1707
2560
Jessica Admin
https://upgradelifestyle.fun/wp-content/uploads/2020/09/upgradelifestyle-logo2.png
Jessica Admin
2021-07-22 07:58:22
2021-07-22 08:07:06
Ultra High Net Worth Individuals in Singapore rose by 2.4 per cent globally last year despite pandemic: Knight Frank